Non-Profit QDP
Looking For Inbound, Outbound, Chat or Text Support?
Call Now!
Why Choose Us?
AlphaTel has setup a quick deployment platform that will allow non-profits to launch an outbound campaign in less than 2 hours.
The QDP can support hundreds of agents that can log in from anywhere through our agent gateway. The QDP is ideal for emergency appeals when you need to raise hundreds of dollars in a short period of time. You provide the outbound file(s) and your call center partners or phone banks provide the agents to handle the calls. The QDP is PCI Compliant and all dialing campaigns will be in compliance with the TCPA and CFPB regulations. Notes can be logged directly into the platform along with dispositions without the need of a CRM. Low per campaign or monthly cost per agent with low setup and per minute fees. We can provide an ROI tailored to your campaign needs.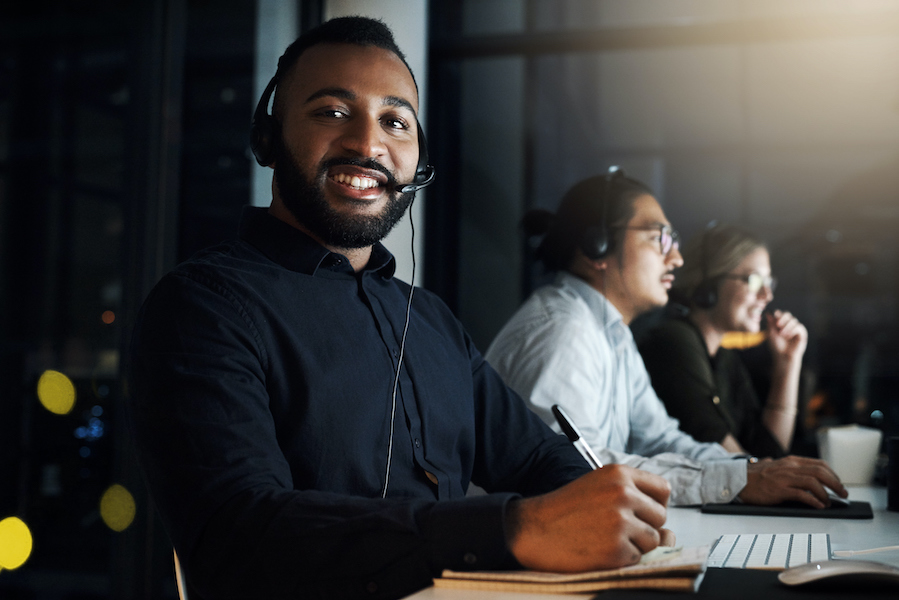 Campaigns we support:
Membership Renewal

Donor Appeal

Sustainer Invite

Alerts

Any outbound campaign
What you can expect:
Detailed Reporting

100% Call Recording

IVR Scripting

Redialing Busy or No Answers

Conditional and Sequential Dialing

Hang up on Answering Machines

Alternate Time of Day Dialing

Populating DNC Lists Automatically

Real-time Cell Phone Scrubbing