About Us
Looking For Inbound, Outbound, Chat or Text Support?
Call Now!
Alpha Telemarketing, Inc.
Headquartered in Wilmington, Delaware, AlphaTel, Inc. has been providing top-quality customer care solutions to organizations like yours for over 10 years.
Our dedicated team will work with you to provide the professional, dependable customer service needed to help grow your business and build a stronger brand. We guarantee your customers will receive exceptional, first class, courteous and polite customer service with every contact. We will work with you on your budget, outlining strategy, determining key metrics and understanding the analytics of your campaign. Let us take out the guess work.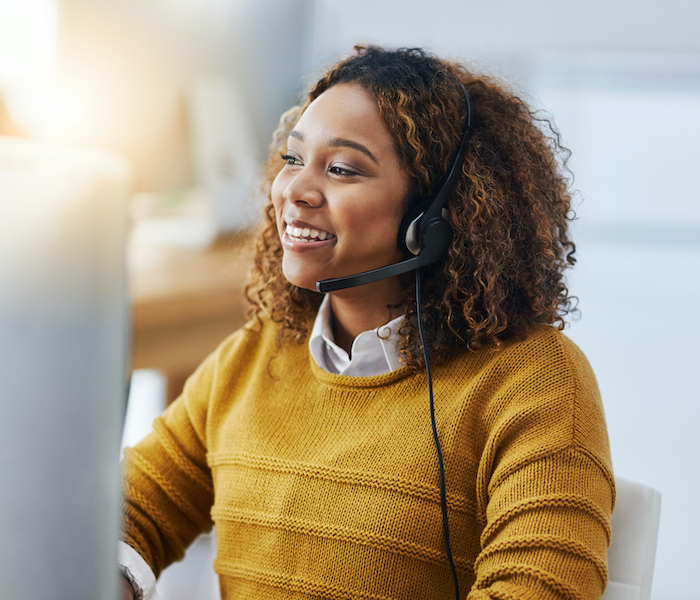 2007 New Castle County Employer of the Year
---
In 2007, we were the honorary recipient of the 2007 New Castle County Employer of the Year Award. In 2007 when we needed to increase our staff to 85 agents and run our operations 24/7, we reached out to community organizations to fill those positions. Our staff comprised of people who earned the privilege to take advantage of work release, people that needed a second chance, people that were in transition to living independently, people that required letters of approval to work the late shift, high school seniors that wanted to earn some extra money to help with their last year expenses, and moms that needed a schedule that would allow them to get their kids off to school in the morning and be home in time to be there when they arrived. We are very proud of our team and their hard work and dedication. We are grateful that we were given the opportunity to help many people transition back into the working world as citizens earning an honest living.